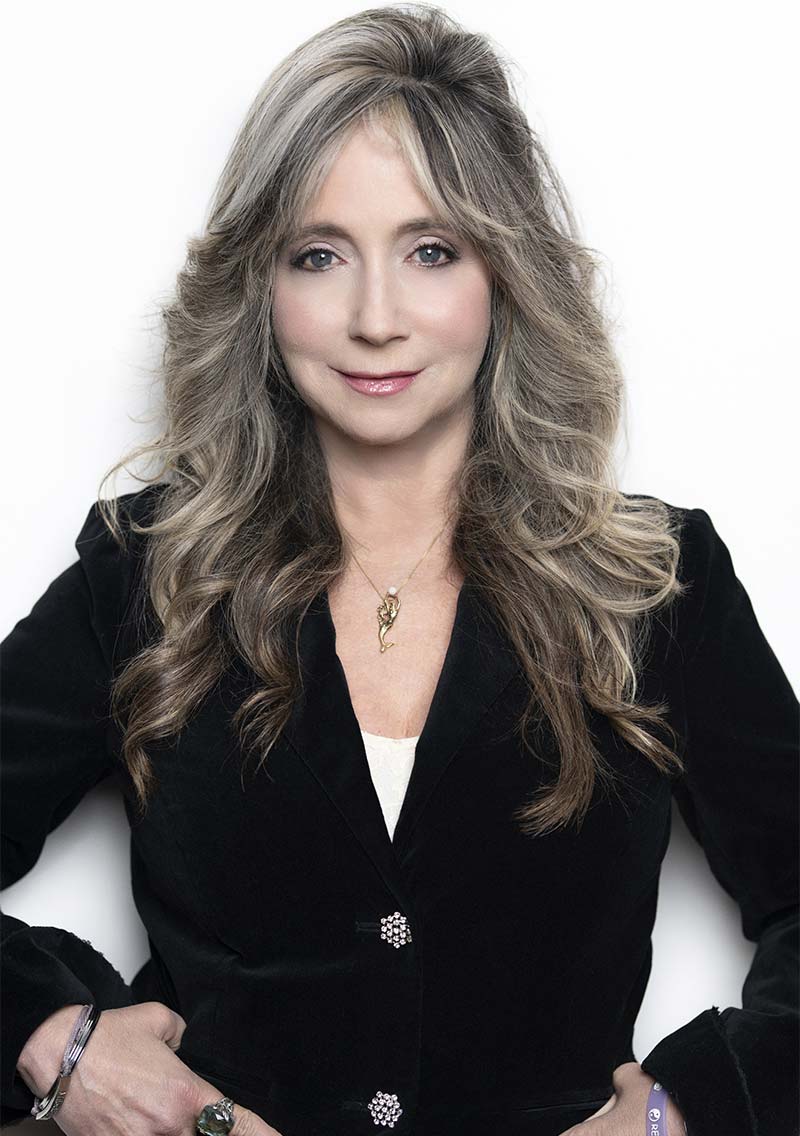 Leesa Sklover Ph.D., LPC, MA-MT, CRC, C-IAYT, IKYTA, E-RYT-500, Founder of Sklover LoveLife Productions LLC, A creative trailblazer in the integrative health field and the music industry, since her work at Canyon Ranch Spa Lenox for 12 years lecturing, coaching , counseling launching unique complimentary therapies in music health to the spa industry. Leading workshops on spiritual, relational and integrative health. Leesa integrates eastern philosophy, Jungian Psychology, Satir Family oriented influence. Her research and experience blends., neuroscience and creativity, relationship health, spiritual inquiry, and success in work and lifestyle.
She focuses on healthy relationships and experience at home, work, and the music industry, transitions throughout the lifespan, a gift of experience. As a licensed counselor she has practiced over 25 years. As a speaker, consultant, kundalini yoga teacher, certified yoga therapist, and music/sound healer, performer, she has provided rich experiences for all who experience her events. Her masters research was on music therapy with abused children, Her doctoral research combined neuroscience, post traumatic stress and integrative therapies.
Her See Me As I Am project is aimed at diversity training and social justice programing that is possible online with innovative design to capture the imagination and create healing and community.
Shine Performance Consulting brings wellness, performance and relational health to creative artists and executives in the music industry.She worked at MCA records in music video production and Inaudible and Guber Peters in film music. With artistic and music industry experience she is ideal to coach the music industry through challenges with her Band Therapy program.
Environmental activism focuses on the soundscape of the ocean and support of Cetaceans ( Whale/ dolphin) in the wild. A Board member of the cetacean society international over 10 years. Her eco music and writing supports awareness for lone cetaceans and the ocean soundscape. She bridges her music experience and research with her interest in whale dolphin communication and human/ whale neurology.
As a singer songwriter, sacred music artist, film composer, Leesa has created in, jingles, film music, mainly on themes of environmental activism, love and social justice. As writer, speaker, creative visionary, ocean activist, she offers her unique blend of insights for a full and healthy life. Leesa works in CT offices, online providing telehealth and education programs to the music/entertainment industry, First responders ( FIre Fighters) , consulting in the US or Internationally for organizational support. Transformational programming turns crisis into opportunities for many organizations. She brings goodness to life.
"It's your birthright to be happy."

Leesa Sklover, Ph.D.